It's all on the speaker and how well he engages with the audience. Peter made his topic more conversational, interactive and personal, which was key to the value of the event. Peter Ward, New York City Enterprise Collaboration Meetup at Microsoft
Peter is able to break down complex concepts into easily digestible pieces. Given his extremely effective communication skills and rapport with the audience, we gladly would invite him to speak at a future event. Melissa Grosso, Sr. International Trade Specialist, US Department of Commerce
Peter is a terrific speaker. His enthusiasm is catching and he presents information in a way that helps the audience understand how they can use what they are learning to conduct business more successfully. Paul D'Andrea, Chief Executive Peer Group
Peter was insightful, clear and eloquent at our entrepreneurial event. He builds great rapport with the audience, and they gained a great deal from both his anecdotes and his wisdom. Lou Golden, Ret. President, Junior Achievement of Southwest New England
Our members were absolutely blown away by his command of the subject matter. He really helps companies to reach millennial markets and make direct impacts on their market penetration. Kevin R. Dunn, United States Chairman & CEO, CEO Clubs
Peter's Work has been Featured in: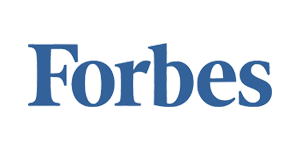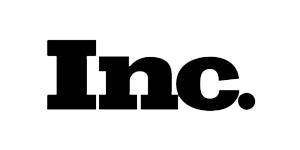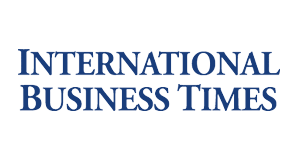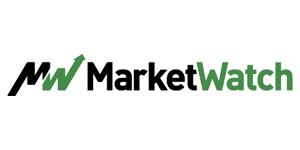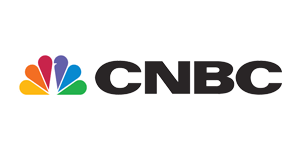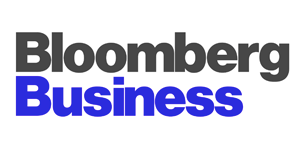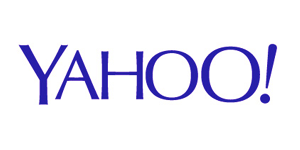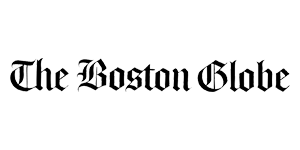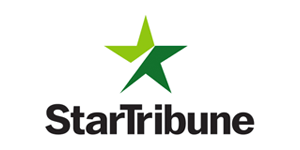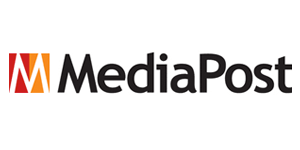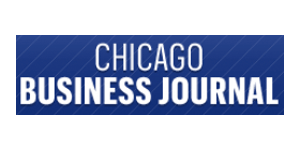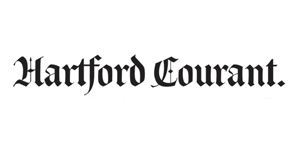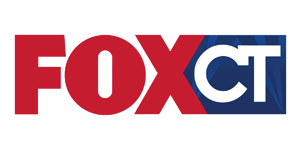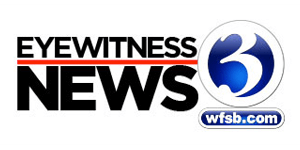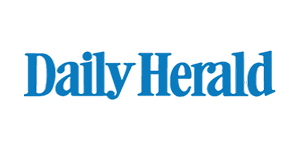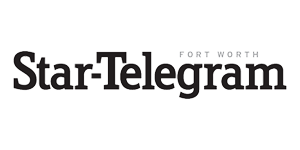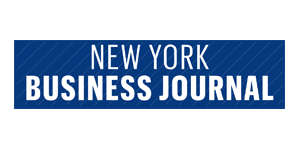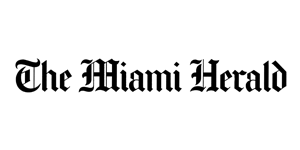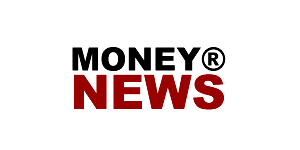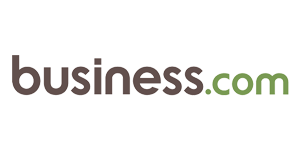 Speaking Engagements Include: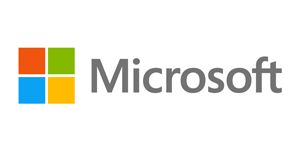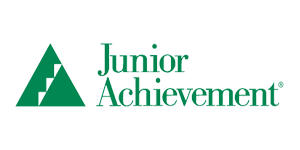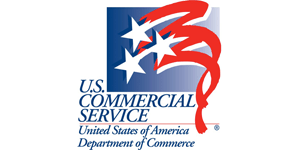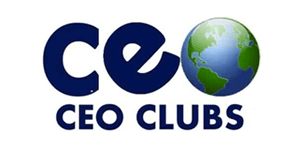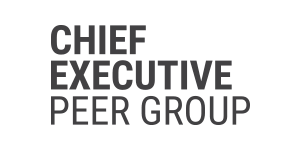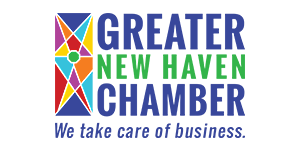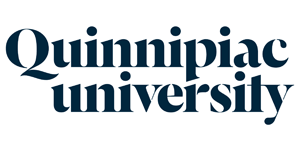 Talks & Appearances
Latest Blog Posts
Bethenny Frankel Just Gave Brilliant Advice On How She Went From TV Housewife to 'Shark Tank' Star

Most think business takes incredible complexity. Bethenny Frankel says it's all about these two simple concepts.

Read Full Post
Join the Honest to Greatness Revolution
...and get my FREE 5 Steps to Growing Your Business with Millennials, PLUS tips, hacks and success secrets that I've curated just for the H2G Community.
Join 14,000+ Honest People