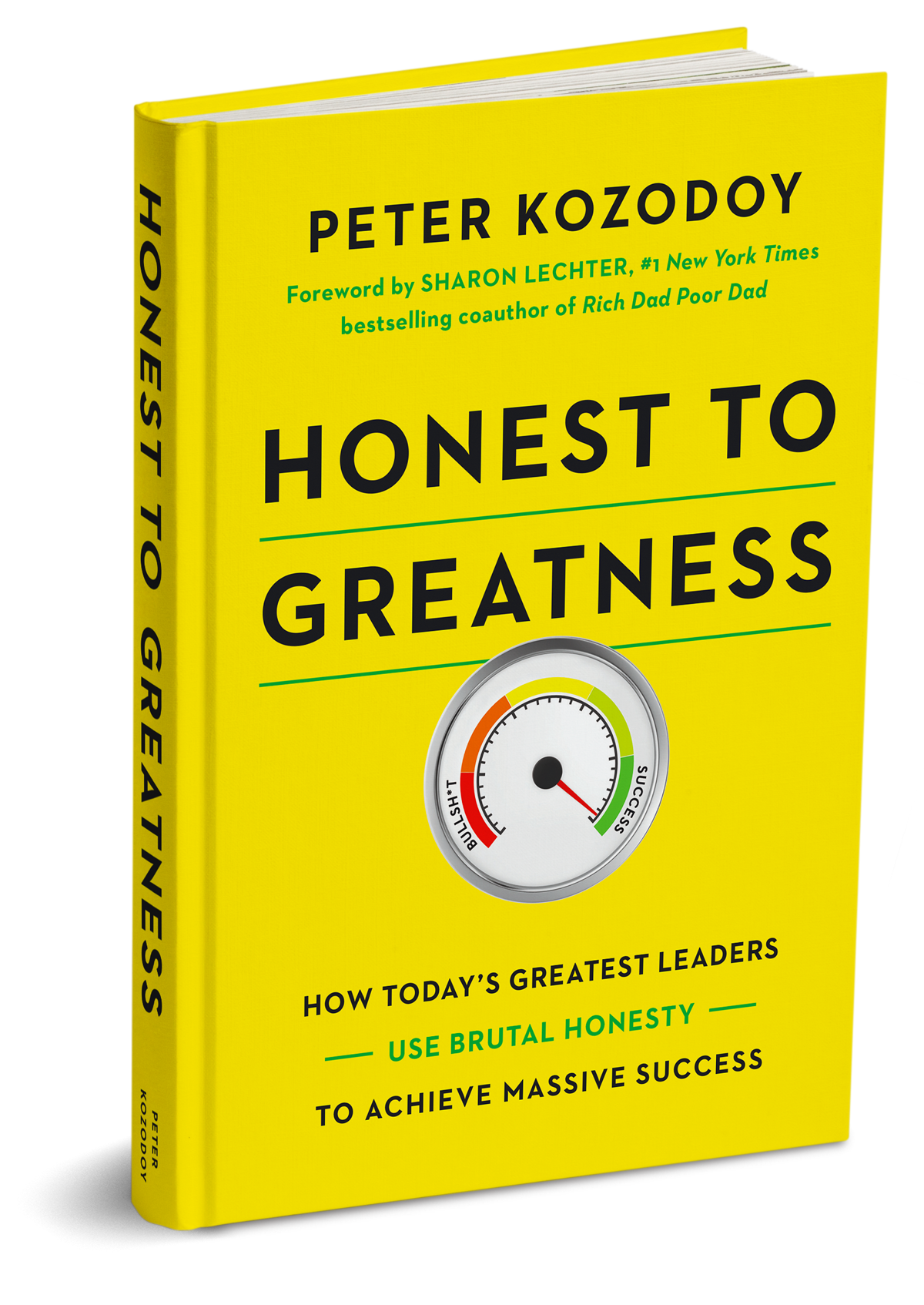 Watch The Video, Get Your Hardcover Books,
and Claim Your Bonuses!
NOTE:
Leave this page open so you can come back here to claim your book bonuses, or you can always visit
peterkozodoy.com/bonus
to get back here.
HOW TO CLAIM YOUR BONUSES
STEP 1:
Go to
Amazon.com
and purchase your desired quantity. NOTE: When you purchase 25 or more books you'll be directed to BookPal to purchase books at a discount!
STEP 2:
Download a copy or take a screenshot of your receipt.
IMPORTANT: These bonuses are only eligible for hardcover copies of Honest to Greatness. Kindle, Audible and other formats don't apply. Sorry!
Want to get the books elsewhere? If you prefer to get your books at a site other than Amazon.com, the bonuses still apply. Here are the other retailers:
Let's create a program that works for you!
GET IN TOUCH
If you'd like to discuss a custom package for your bulk buy, just email peter@honesttogreatness.com!